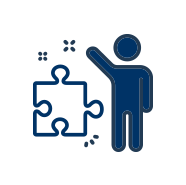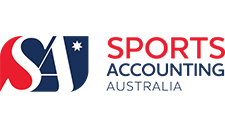 ADMINISTRATOR OF THE YEAR FINALIST
FIONA SELBY

MEET FIONA
Fiona lives and breathes the sport in a way that most admire. Her depth of knowledge of the sport is second to none.
A valued part of the Equestrian Community, she is dedicated to improving the sport as a whole with her absolute commitment.
Fiona rides at the highest level, Grand Prix, with grace, humility and reserve.
Fiona's dedication spills into running major State, National and International events at Boneo Park. This includes various Jumping events as part of her repertoire.
JUDGING CRITERIA
Demonstrated initiatives to increase equestrian participation
Success/size/level/uniqueness of event/s conducted
Demonstrated high level of service to members of the club and the broader equestrian community
Demonstrated good governance and communication
HOW TO VOTE - VOTING NOW CLOSED
Before casting your vote we'd like you to get to know our finalists by reading their profiles below.
You'll also need your membership number, so have it handy when you're ready to make your selections. We also ask that you look at the criteria listed for each category and use these points to make your decision – remember, it's not about just being a nice person!
When you are ready to cast your vote, simply click on the VOTE NOW button.
VOTING ELIGIBILITY
VOTING HAS CLOSED
You must have been a financial member at some point during the period 1 July 2019 until Monday 21 September 2020 to be eligible to cast a vote. You are only able to submit ONE voting form per category. The following will be deemed void and will be removed:
duplicate votes in a category by the same member
unfinancial members (as per time period above)
invalid or incorrect membership numbers
2019 ADMINISTRATOR of the year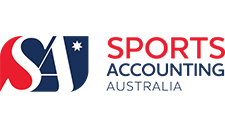 PROUDLY SPONSORING THE 2020 EQUESTRIAN VICTORIA ADMINISTRATOR OF THE YEAR AWARD