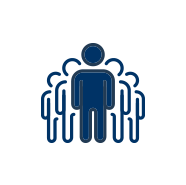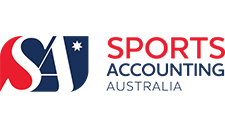 OFFICIAL OF THE YEAR FINALIST
KEVIN HITCHINS

MEET KEVIN
Kev began his journey volunteering at horse events and educating himself to become an EA Steward, EA Medication Control Officer and and FEI Testing Technician. Kevin has attended numerous competitions, events and development days throughout the 2019/20 year.
Kevin has such a kind and gentle approach to 'breaking the news' to the riders when swabbing and he treats everybody the same. He is fair but firm when required, and is very aware and knowledgeable of the rules throughout all disciplines and across both EA and FEI. Kev is able to apply the rules in a manner that does not disrupt the riders prior to the test, giving them the best chance of success. Kev loves to share his knowledge with others, educating them and helping them to understand the processes and rules. He has a passion and desire to educate himself to do the best job he can at everything he sets his mind to. Currently Kevin is on his way to achieving 'Member Protection Information Officer' enabling him to provide information and guidance on complaints procedures. Kev will always put his hand up to help out and will never say "No".
JUDGING CRITERIA
Level of competition officiated – state, national and/or international
Contribution to the wider officiating community within their sport, i.e. mentoring, development initiatives, etc.
Demonstrated commitment to continuous training and learning
HOW TO VOTE - VOTING HAS CLOSED
Before casting your vote we'd like you to get to know our finalists by reading their profiles below.
You'll also need your membership number, so have it handy when you're ready to make your selections. We also ask that you look at the criteria listed for each category and use these points to make your decision – remember, it's not about just being a nice person!
When you are ready to cast your vote, simply click on the VOTE NOW button.
VOTING ELIGIBILITY
You must have been a financial member at some point during the period 1 July 2019 until Monday 21 September 2020 to be eligible to cast a vote. You are only able to submit ONE voting form per category. The following will be deemed void and will be removed:
duplicate votes in a category by the same member
unfinancial members (as per time period above)
invalid or incorrect membership numbers
2019
OFFICIAL of the year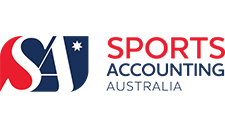 PROUDLY SPONSORING THE 2020 EQUESTRIAN VICTORIA OFFICIAL OF THE YEAR AWARD