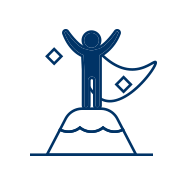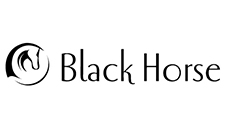 COACH OF THE YEAR FINALIST
Nina Clarke

MEET NINA
Nina is the Victorian Eventing Squad Coach in addition to being an established professional rider having ridden to 4*. She is Australian Eventing Shadow Selector and on both the EV Sub Committee and Tonimbuk HT Committee. Nina is well respected amongst fellow coaches and riders alike. Her students' results include, but are not limited to, winners and placegetters at multiple levels at nearly all major Horse Trials events during the 2019/2020 season.
Nina puts in 110% of her time and effort, coaching not only her regular students she coaches from her home base in Tynong North, but to everyone at Squads and various clinics/camps. In addition, Nina also went to Adelaide 3 Day as the Victorian Squad coach and mentored many riders in their programs leading into this event. Nina is very knowledgeable and is very willing to share her experience and knowledge. Nina is extremely well respected and liked by everyone in the eventing and horse world and this is certainly reflected by how in demand she is as a coach.
Nina also manages to keep her own competition horses in work and competing and had a successful return to the eventing scene after 12+ months away after breaking her pelvis in a bad fall.
JUDGING CRITERIA
Results and performance of athletes/teams coached by the nominee
Level of competition – state, national and/or international
Contribution to the wider coaching community within their sport - mentoring, etc.
HOW TO VOTE - VOTING NOW CLOSED
Before casting your vote we'd like you to get to know our finalists by reading their profiles below.
You'll also need your membership number, so have it handy when you're ready to make your selections. We also ask that you look at the criteria listed for each category and use these points to make your decision – remember, it's not about just being a nice person!
When you are ready to cast your vote, simply click on the VOTE NOW button.
VOTING ELIGIBILITY
You must have been a financial member at some point during the period 1 July 2019 until Monday 21 September 2020 to be eligible to cast a vote. You are only able to submit ONE voting form per category. The following will be deemed void and will be removed:
duplicate votes in a category by the same member
unfinancial members (as per time period above)
invalid or incorrect membership numbers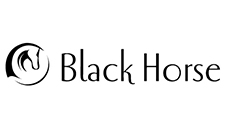 BLACK HORSE CLOTHING
PROUDLY SPONSORING THE 2020 COACH OF THE YEAR AWARD