The EV Awards are held annually and aim to honor the incredible talent and dedication within our equestrian community. It's a time to come together and acknowledge those who have made a lasting impact on our sport. It is a time when we celebrate our passion for the horse, fostering a sense of camaraderie and shared joy. We are Equestrian Victoria.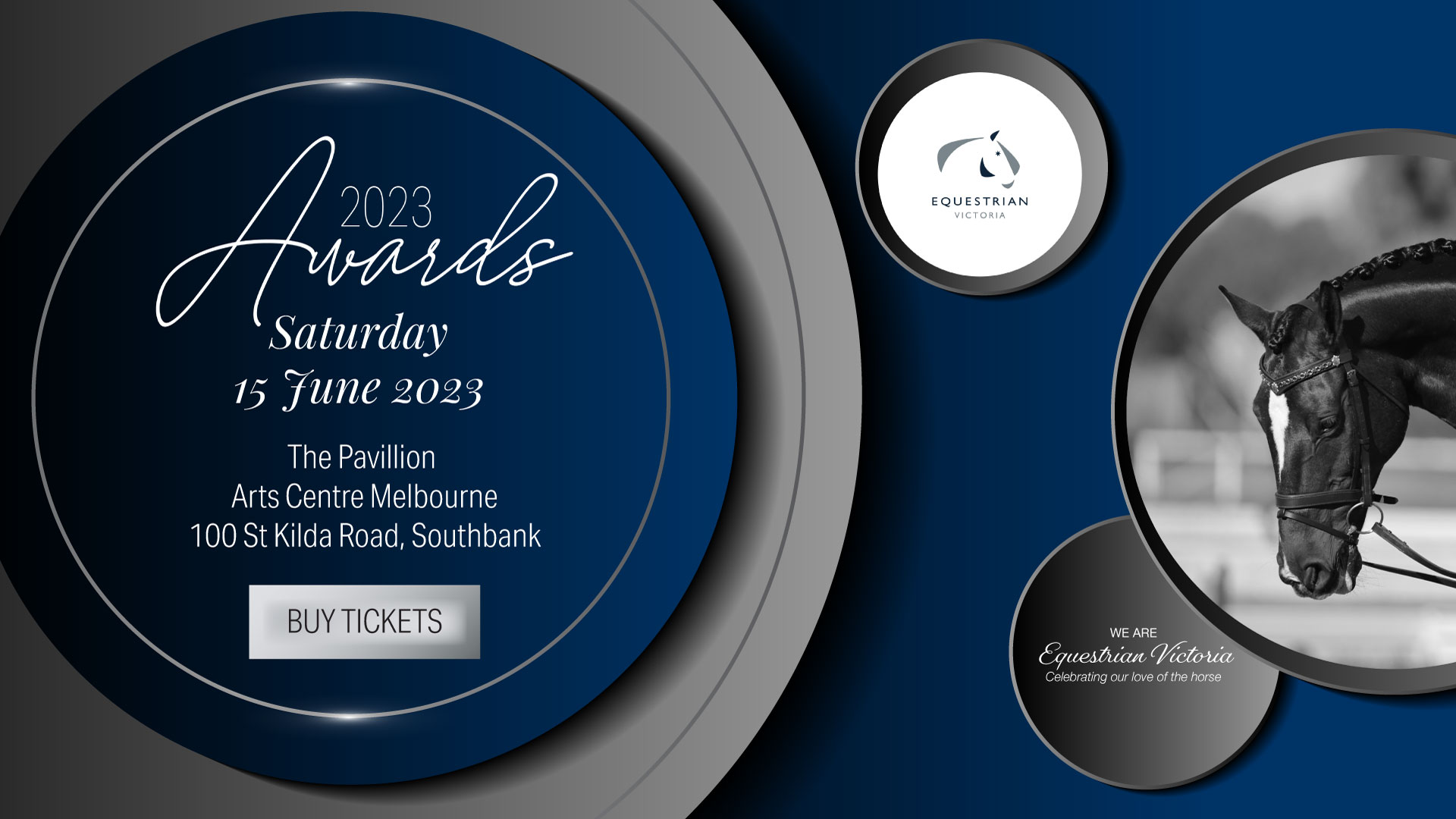 About
EVarena
EVArena is brought to you by Equestrian Victoria with the support of our fantastic partners. It is a place to showcase our equestrian lifestyle, the people and horses involved. EVArena is an extension of our main website vic.equestrian.org.au
 At Arena we celebrate the passion, the beauty and the love of the horse. Live your equestrian dream and explore all that EVArena has to offer.
" There is no secret so close as that between a rider and his horse".
R.S. Surtees
OUR PARTNERS
Featured Partners