Equestrian Victoria
MAJOR EVENTS
Our Major Events Program spans the disciplines of Dressage, Eventing, Interschool, Jumping and Show Horse. Our highly experienced event committees and volunteers are dedicated to running the very best of events, and we are proud to support and facilitate our major events program.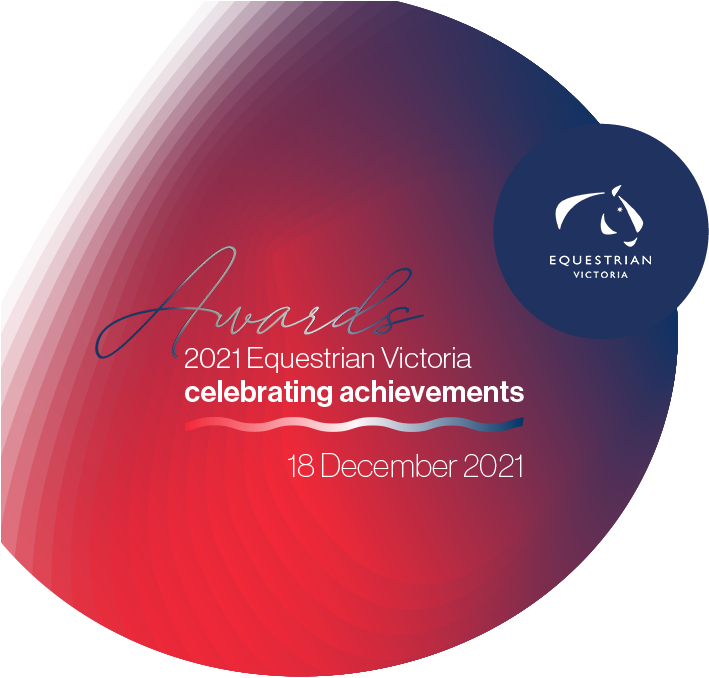 2021 Equestrian Victoria
celebrating achievements
The Equestrian Victoria Awards are held annually and recognise outstanding contributions and achievements within Victorian equestrian sport. It is the time of year when we come together to celebrate achievements of the year across age, disciplines and role.
MEET OUR FINALISTS

live your equestrian dream
About
EVarena
EVArena is brought to you by Equestrian Victoria with the support of our fantastic partners. It is a place to showcase our equestrian lifestyle, the people and horses involved. EVArena is an extension of our main website vic.equestrian.org.au
 At Arena we celebrate the passion, the beauty and the love of the horse. Live your equestrian dream and explore all that EVArena has to offer.
" There is no secret so close as that between a rider and his horse".
R.S. Surtees
OUR PARTNERS
Featured Partners