Once a year, we honour the contributions of individuals whose passion for equestrian sports has ensured their legacy will live on.
Their dedication, inspiration and leadership has improved and bettered riders, horses and contributed significantly to the sport within Victoria.
The Hall Of Fame award recognise the outstanding dedication and achievements of individuals who have had significant performance based achievements over their lifetime.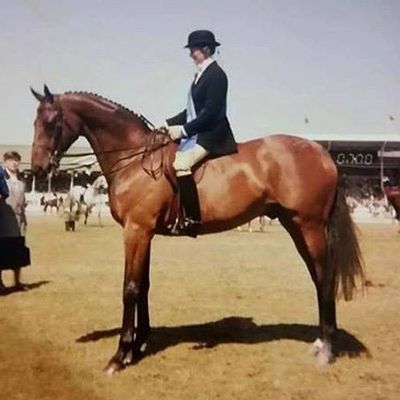 HELEN HEAGNEY - 2023
SHOW HORSE & DRESSAGE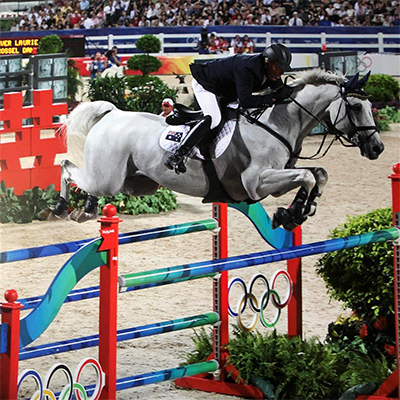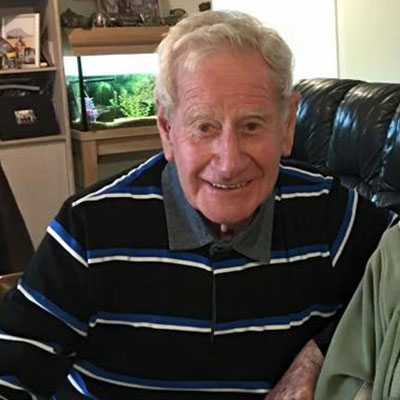 2022 Award Sponsored by
SPORTS ACCOUNTING AUSTRALIA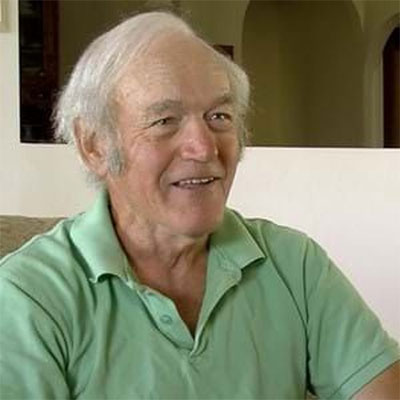 GRAEME BARKER - 2022
CROSS DISCIPLINE

2022 Award Sponsored by
SPORTS ACCOUNTING AUSTRALIA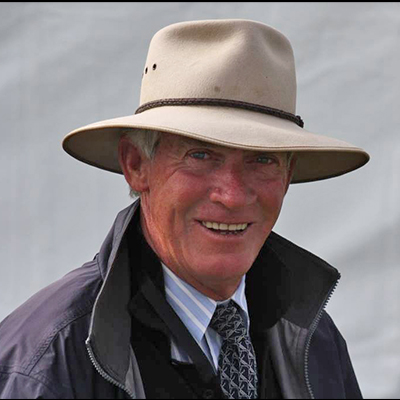 GAVIN CHESTER - 2021
JUMPING

MARGARET MCIVER - 2020
DRESSAGE

MAC GREAVES - 2019
SHOW HORSE

MARY HANNA - 2018
DRESSAGE

DAVID ROSS - 2017
SHOW HORSE

BARRY ROYCROFT - 2017
EVENTING | JUMPING

MALCOLM ANSELL - 2017
SHOW HORSE

REG CLELAND - 2016
JUMPING | OFFICIAL | JUDGE