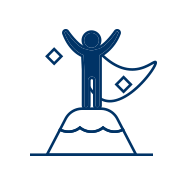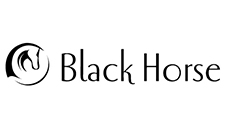 2021 COACH OF THE YEAR
Jamie Coman
JUMPING – LEVEL 3

MEET JAMIE
As a rider Jamie has been competing and producing Showjumpers up to International Grand Prix/World Cup Level for many years and successfully competed Internationally with the highlight of his career being a member of the Australian Team at the Sydney Olympics in 2000. Jamie is a NCAS Level 3 Showjumping Coach and has been the National Showjumping coach and since moving to Victoria, he has been a regular coach of the Vic state jumping & eventing squads. With his wife Sue he runs Goodspell Park, a performance horse training facility in Seymour, and conducts clinics throughout Victoria and Australia.
Jamie has produced many riders and horses to top level competition in both jumping and eventing. As a rider he took Modra to the World Championships at Jerez in Spain and then Zazu to the 2000 Sydney Olympics where he made the final. Jamie then took a step back from major competition to put back into the sport. He took on the role of Australian Showjumping Coach seeing the national team through a difficult rebuilding period. For many years he has been the predominant jumping coach for both the Victoria State Showjumping and Eventing Squad and team. In this role he has put in countless hours at clinics throughout the State, rain hail or shine, often having to be there at dawn to set up and often doing most of the rail work throughout the day on top of the coaching. He has also made the trip interstate to the major championships & CCI 4 & 5* events to be there for the riders walking the course with them and warming them up. During Jamie's time coaching the eventing squad, Victoria rose to the top of the sport in Australia, producing winners across the country at all levels and many National team combinations. These all owe a debt to Jamie's influence. At the same time, his contribution to show jumping has helped develop both quality and quantity in the sport. As a coach and mentor he has played a major part in developing Australian representative & international level riders Scott Keach, Amanda Ross, Boyd Martin, Megan Jones, Wendy Schaeffer, Murray Lamperd, Katja Weimann, Robert Palm, Seumas Marwood, Brook Dobbin, Steven Hill, Sarah McMillan, Nicole Bruggerman, Andrew & Ally Lamb, Tom Seger, Lachlan Manuel, Sarah Clarke and of course wife Sue, just to name a few.
On top of his riding and coaching commitments Jamie is also now working closely with Jumping Victoria and a number of club and show committees in a concerted effort to help advance the sport in Victoria. He has a vision of developing a high performance plan for jumping in Victoria.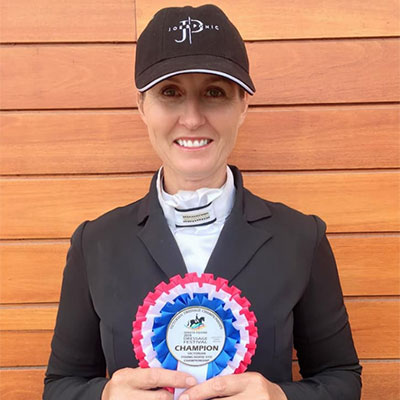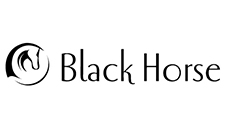 BLACK HORSE CLOTHING
PROUDLY SPONSORING THE 2021 COACH OF THE YEAR AWARD
The brand is renowned for its great fit, catering for almost all shapes and sizes. You can expect quality and durable fabrics combined with beautiful prints and patterns that are designed for real people throughout Australia.