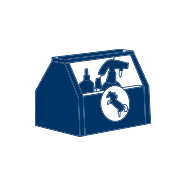 2021 EQUESTRIAN VICTORIA
GROOM OF THE YEAR
MIA BARTLETT
EVENTING

MEET MIA
Mia is the groom of Jenny Bowker and Natalie Davies. She commenced her career as a professional rider in early 2021 and supplements her income working at Chatswood Farm each morning providing care and support to over 15 horses and 2 riders. She is thought of as a smart, talented and dedicated groom/rider and has groomed for horses competing up to 3* level.
Mia commenced Pony Club at the age of 6 and worked her way from Grade 5 through to Grade 1, obtaining her C Certificate along the way. She is currently with the Mornington Peninsula Pony Club where she also teaches and provides mentoring to young riders.
During her school years Mia completed work experience with Tegan Hewitson where she undertook the feed run for approximately 3 years. Mia keeps her horse and stable management skills up to date having regular dressage lessons with the dressage great Stuart Archibald.
She also loves a bit of "OJD" or On Job Development having broken in a couple of ponies and training multiple horses off the track to successful competition.
In short, Mia spends every waking minute with horses improving her equine skills!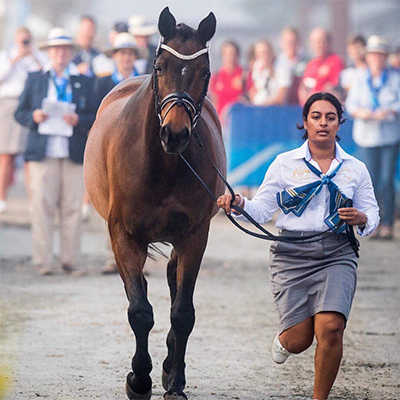 ShahirA Ameen
PARA DRESSAGE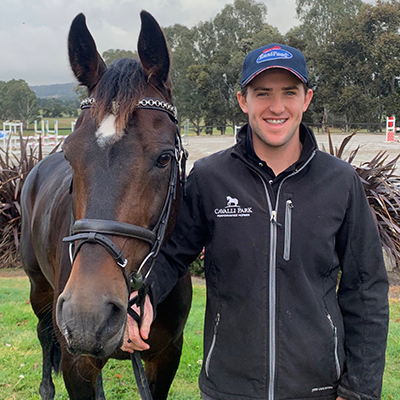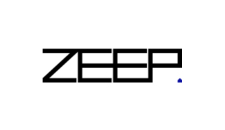 PROUDLY SPONSORING THE
2021 EQUESTRIAN VICTORIA GROOM OF THE YEAR AWARD
Zeep Equine brings a higher level of care and consideration to equinecare products. The purest ingredients, formulated and designed to cleanse, enhance and soothe, invigorate and recharge.