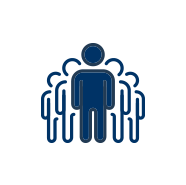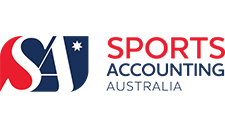 2021 EQUESTRIAN VICTORIA
OFFICIAL OF THE YEAR
DAVID SHEPPARD

MEET DAVID
David Sheppard is an International show jump course builder with numerous top events under his belt including Melbourne International 3 Day Event and World Cup courses, Australian Show Jump Championships just to name a few. He also officiates at local Agricultural shows and everything in between. David has designed and built courses throughout Australia.
Coming from a riding background, he understands the importance of gaining the horses confidence and build heights and difficulty up over the duration of an event. You will find the horses are all jumping really well and with confidence in the major classes on his courses. It is never about him and trying to trap riders out, he just really enjoys seeing athletes have a nice round.
He is always happy to mentor and is known as a fantastic course builder along with being an excellent horseman and true gentleman. He prides himself on his honesty and integrity which is clearly visible by the respect he is shown by competitors, officials and organising committees.
Always willing to help out at events and is known to put no less than 100% into his courses.
MICHELLE DEBENHAM
EVENTING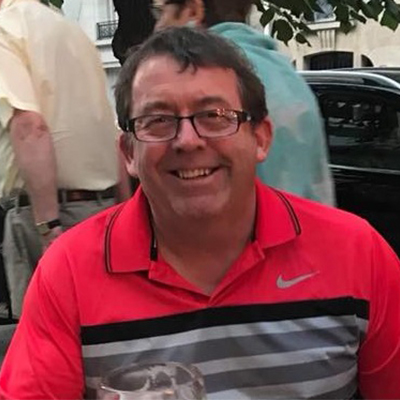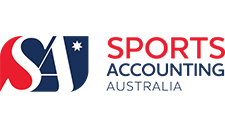 PROUDLY SPONSORING THE 2021 EQUESTRIAN VICTORIA ADMINISTRATOR OF THE YEAR AND OFFICIAL OF THE YEAR AWARDS
We are all about sports. We have been assisting sports organisations in Australia with their finance and business planning. Our customers are our partner and together we reach the same goals.