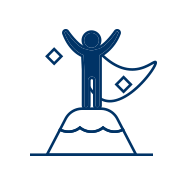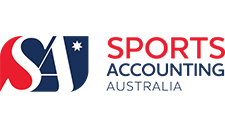 EQUESTRIAN VICTORIA
2021 ADMINISTRATOR
OF THE YEAR
LYNNE BROWN
MEET LYNNE
Lynne has been involved in Equestrian sport as a volunteer and administrator for over 20 years, firstly with Pony Club and later Equestrian Victoria.
Lynne provides a scoring service for Eventing competitions around Victoria and is the driving force behind a long running Event, Yeringberg Horse Trials. She is a valued member of the Victorian State Eventing Committee, manages a large component of Eventing's administration, minute compilation and distribution, and is the point of contact for many of the organising committees.
She loves the challenge of event organisation, and helping riders and competition organisers work through the complexities of MERs, qualifications and membership & registration issues, in an environment where rules and protocols are ever changing and evolving. She provides support to a dedicated and enthusiastic team that makes up the Eventing Victoria discipline committee of EV, and is passionate about her contribution to the EA 'Making Eventing Safer' strategy, instigated by Terry Snow, and now progressing across all equestrian disciplines under the guidance of the National Safety Manager. Her greatest pleasure though, comes in working alongside the most amazing officials, administrators, volunteers, organising committees and EA members that all share a similar passion for our sport.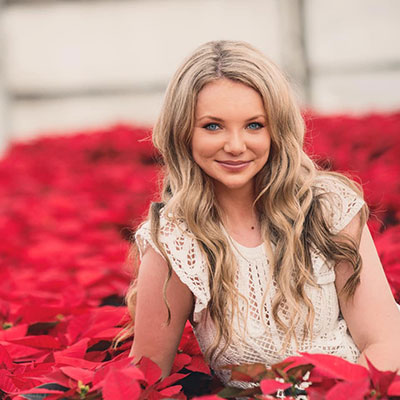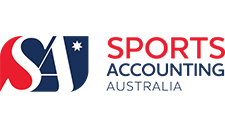 PROUDLY SPONSORING THE 2021 EQUESTRIAN VICTORIA ADMINISTRATOR OF THE YEAR AND OFFICIAL OF THE YEAR AWARDS
We are all about sports. We have been assisting sports organisations in Australia with their finance and business planning. Our customers are our partner and together we reach the same goals.