2021 EQUESTRIAN VICTORIA
CARRIAGE DRIVER OF THE YEAR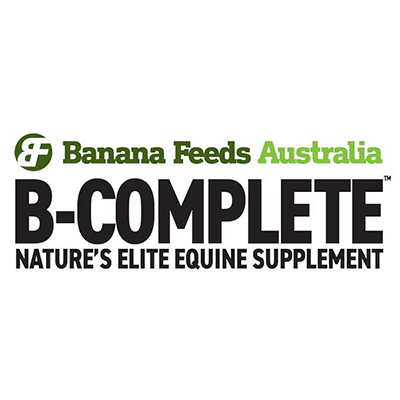 PROUDLY SPONSORING THE
2021 EQUESTRIAN VICTORIA CARRIAGE DRIVER OF THE YEAR AWARD
Banana Feeds Australia is an innovative business, based in Cairns, which produces nutritional supplements for horses across Australia, and around the world.​
It combines a sustainable and practical approach to develop 100% natural equine supplement solutions for improving the gut health of horses using one of the most widely recognised beneficial natural products: GREEN BANANAS.
Our Horse supplements are 100% Australian made and owned. These supplements have been developed to assist in equine gut health and general well-being of horses.