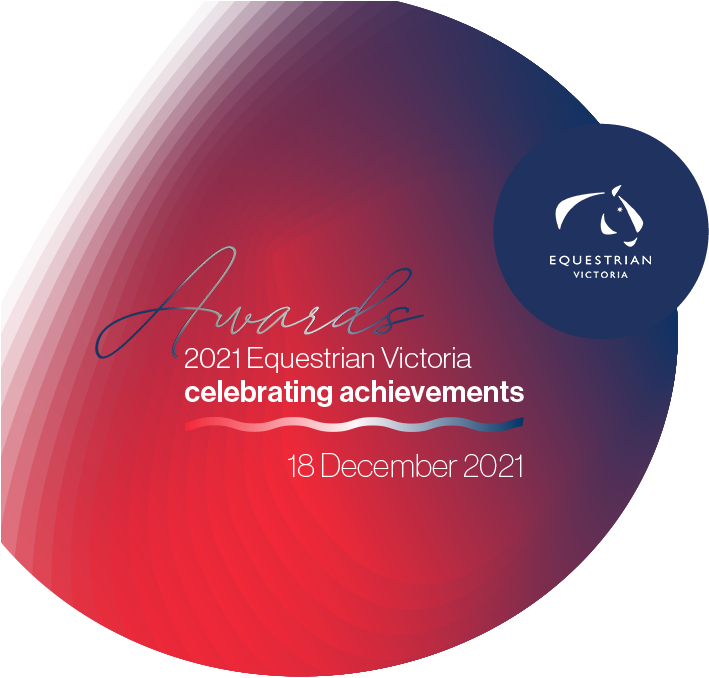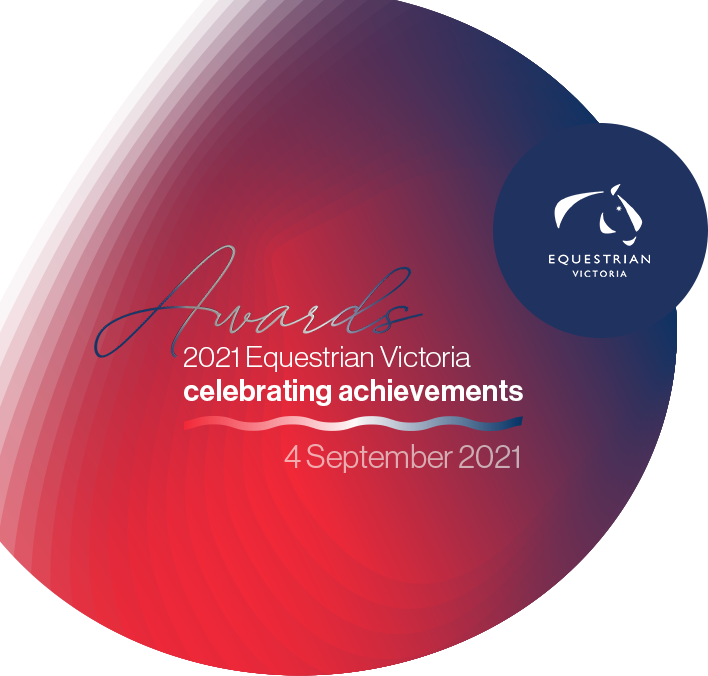 INTRODUCING
The 2021 Awards
"The more you celebrate in life, the more there is to celebrate"
The Equestrian Victoria Awards are held annually and recognise outstanding contributions and achievements within Victorian equestrian sport. It is the time of year when we come together to celebrate achievements of the year across age, disciplines and role.
After the challenges of 2020, bringing together our equestrian community is even more important than ever.  The gala presentation dinner, to be held on Saturday 4 September, provides the entire Victorian equestrian community with the opportunity to reconnect with each other to honour our award winners and acknowledge the hard work, dedication and talent that has continued during the past year despite the challenges that were faced.
It with great pleasure that we again partner with Racing Victoria's Off The Track to bring the 2021 EV Awards to our community.
Racing Victoria's OTT program exists to inspire the equestrian community to consider a different approach to finding a horse that fits best with you, encouraging the placement of retired thoroughbred racehorses in second careers. We are grateful for Racing Victoria's OTT's ongoing support of our awards, and the importance of connecting and celebrating our equestrian community this year.
THE 2021 AWARDS CATEGORIES
ADMINISTRATOR OF THE YEAR
OTT RETRAINER OF THE YEAR
AWARDS BASED ON PERFORMANCE POINTS
PARA EQUESTRIAN OF THE YEAR
CARRIAGE DRIVER OF THE YEAR
DETERMINED BY CONSENSUS OF THE DISCIPLINE COMMITTEES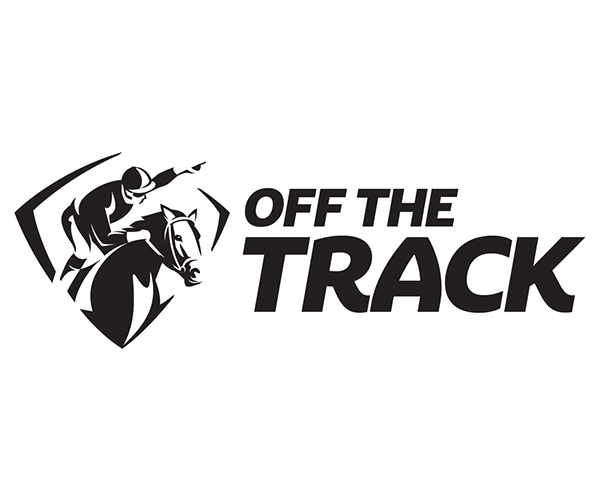 OFF THE TRACK

MAJOR PARTNER OF THE  2021 EQUESTRIAN VICTORIA AWARDS MAJOR PARTNER.
JOIN THE OFF THE TRACK COMMUNITY