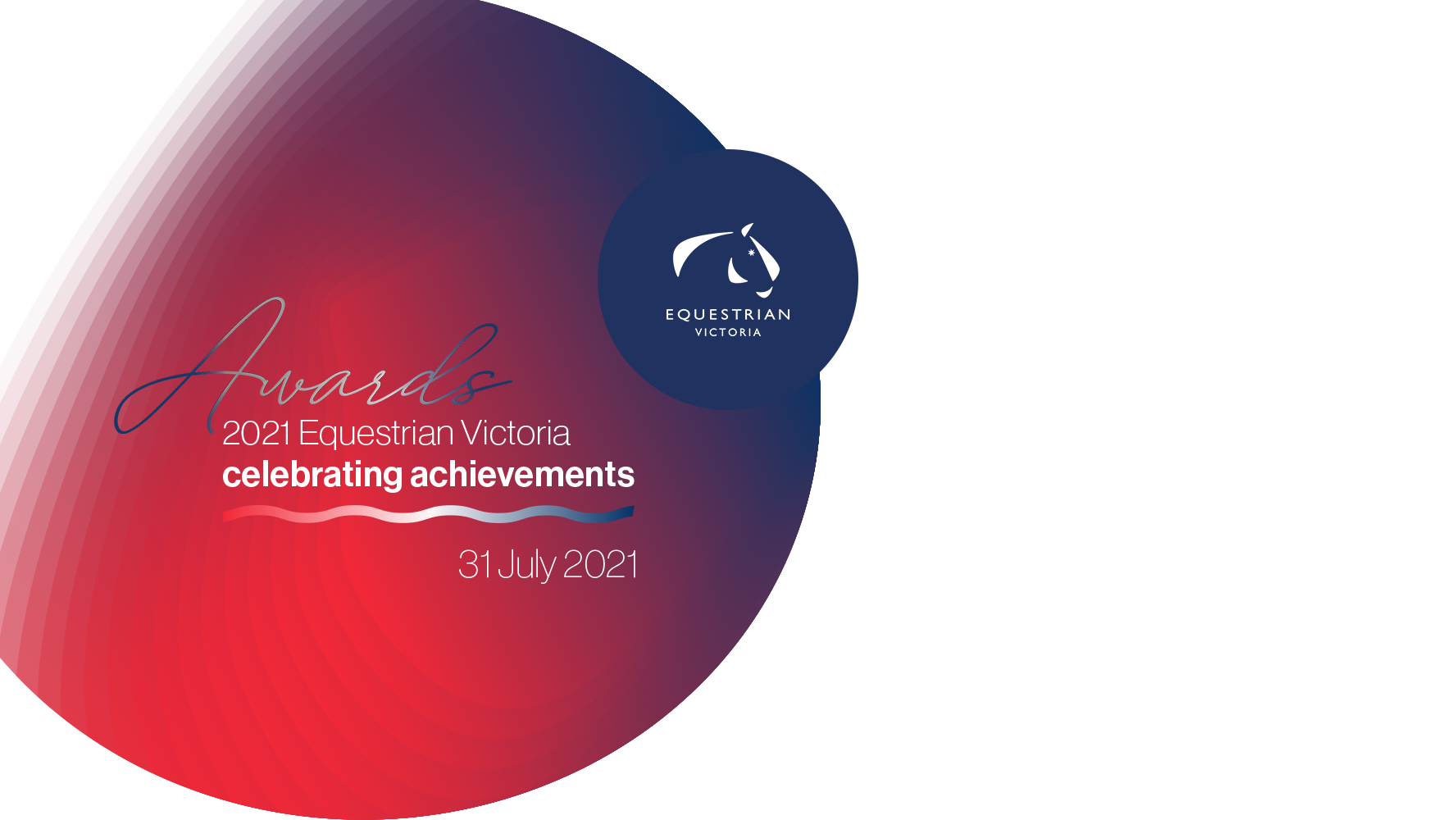 THE EQUESTRIAN VICTORIA AWARDS GALA PRESENTATION DINNER IS THE ONE TIME OF THE YEAR WHEN YOU CAN PICK THE HAY OUT OF YOUR HAIR, SCRUB THE DIRT FROM YOUR NAILS, SMELL OF SOMETHING OTHER THAN SWEAT AND MANURE,
YET STILL BE WITH YOUR HORSEY MATES!
It's a night where riders, sponsors, supporters, coaches, owners, grooms, officials and volunteers from all disciplines come together for a night of glamour, fun and celebration.
Join us on
Saturday July 31
at the prestigious
Sofitel Melbourne on Collins 
in the city for a
dinner, drinks and entertainment,
as we recognise outstanding achievements during the 2020/21 competition year.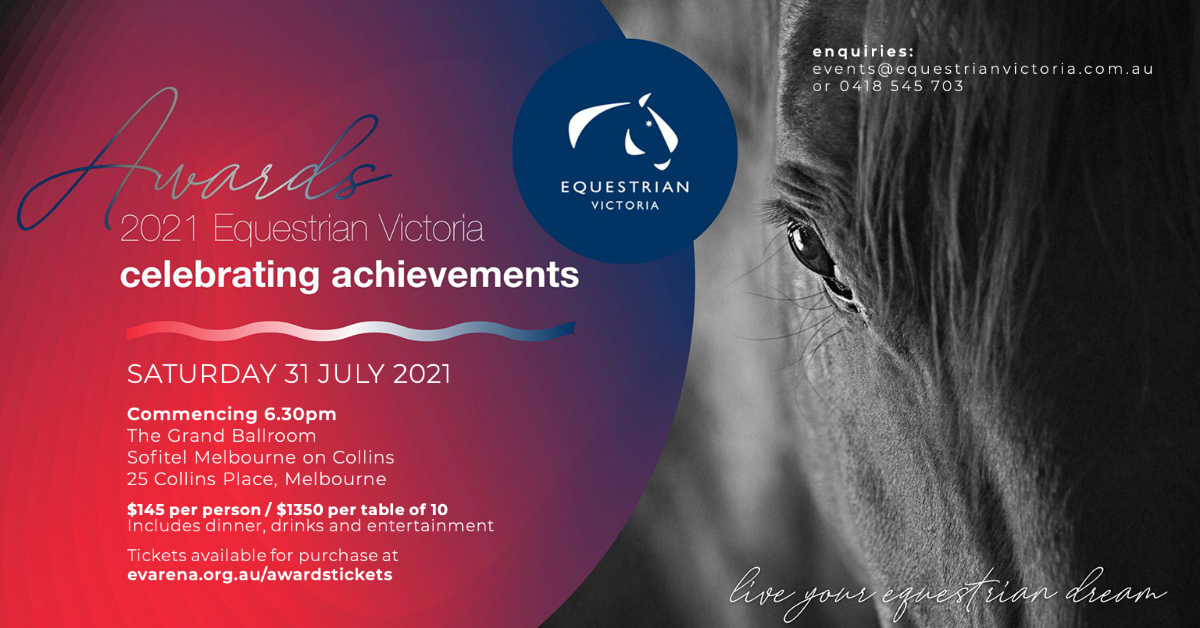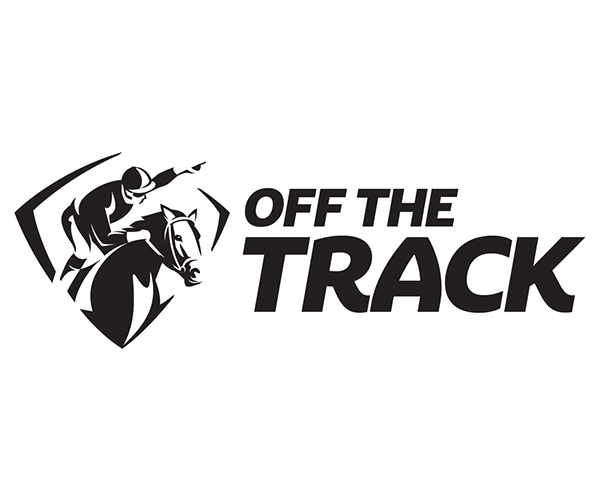 OFF THE TRACK

MAJOR PARTNER OF THE
2021 EQUESTRIAN VICTORIA AWARDS.
JOIN THE OFF THE TRACK COMMUNITY