WE GET KNOCKED DOWN, BUT WE GET UP AGAIN!
The COVID lockdwob roller coasster has taken us on another ride and we are lef with no choice but to postpone the Equestrian Victoria Awards again.
But just like the song says, "we'll get up again" and so we're excited to announce that a new date for the gala presentation has been set for
Saturday December 18 
at the prestigious
Sofitel Melbourne on Collins
in the city for
dinner, drinks and entertainment,
as we recognise outstanding achievements during the 2020/21 competition year.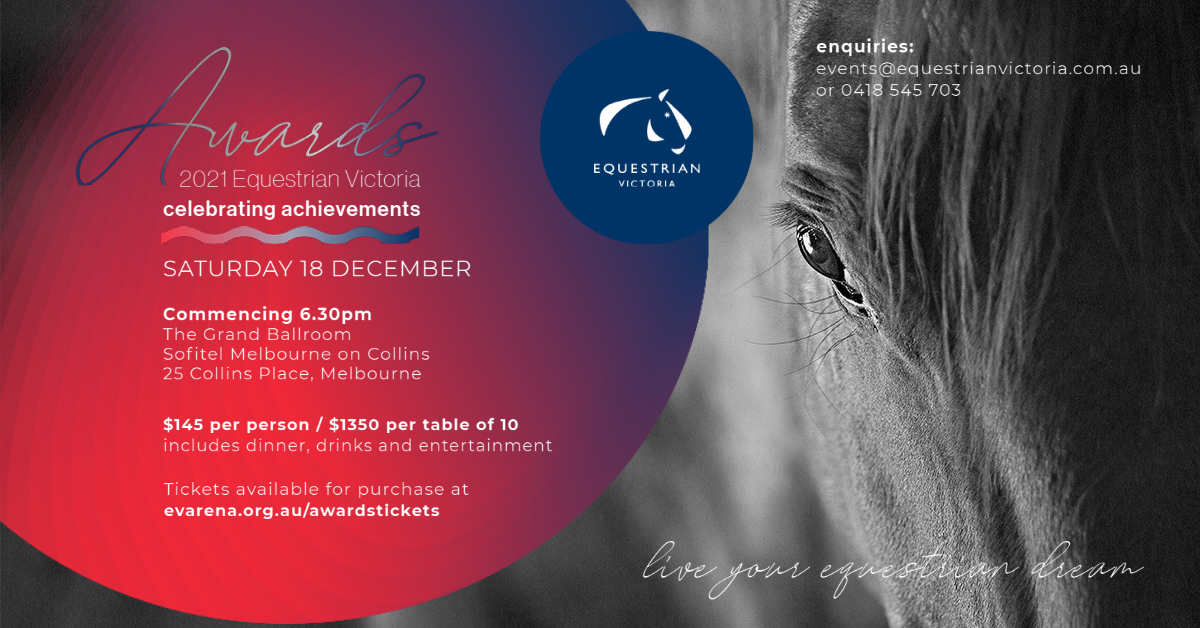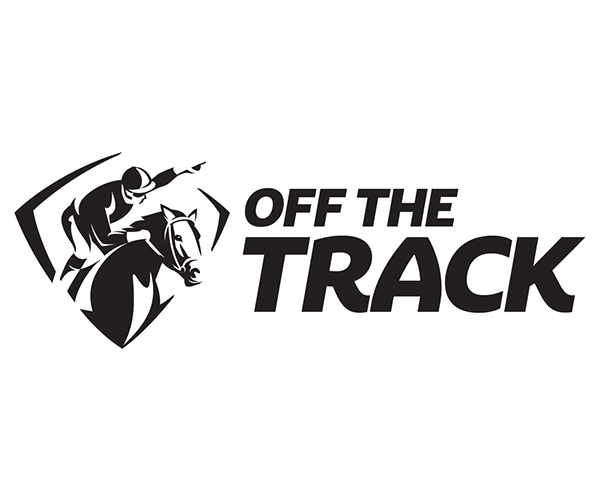 OFF THE TRACK

MAJOR PARTNER OF THE
2021 EQUESTRIAN VICTORIA AWARDS.
JOIN THE OFF THE TRACK COMMUNITY