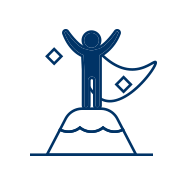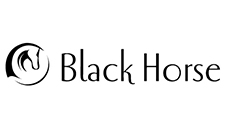 COACH OF THE YEAR FINALIST
Brook Dobbin

MEET BROOK
Brook coaches riders of all levels, from young horses and low level individuals, juniors and young riders, amateurs, through to Grand Prix and 4* level eventers, and all of his students have notable achievements in the ring.
He competes at the highest level of World Cup, and whilst often managing up to 10 horses of his own at a show, he is known for still allowing time to assist his students. Brook prides himself on caring about the sport as well as the individuals in it and cares about the sport and all individuals in it and is always willing to share his knowledge.
Brook is the current Jumping Victoria Young Rider and Junior State Squad Coach and has also been Chef in numerous Trans-Tasman borrowed horse events with positive results. His students compete successfully at a multitude of levels and results consist of many wins and places including the Australian Showjumping Championships Future Stars winner.
JUDGING CRITERIA
Results and performance of athletes/teams coached by the nominee
Level of competition – state, national and/or international
Contribution to the wider coaching community within their sport - mentoring, etc.
HOW TO VOTE - VOTING NOW CLOSED
Before casting your vote we'd like you to get to know our finalists by reading their profiles below.
You'll also need your membership number, so have it handy when you're ready to make your selections. We also ask that you look at the criteria listed for each category and use these points to make your decision – remember, it's not about just being a nice person!
When you are ready to cast your vote, simply click on the VOTE NOW button.
VOTING ELIGIBILITY
You must have been a financial member at some point during the period 1 July 2019 until Monday 21 September 2020 to be eligible to cast a vote. You are only able to submit ONE voting form per category. The following will be deemed void and will be removed:
duplicate votes in a category by the same member
unfinancial members (as per time period above)
invalid or incorrect membership numbers