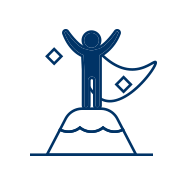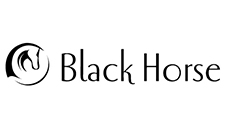 EQUESTRIAN VICTORIA
2020 COACH OF THE YEAR

 EVENTING
Nina is the Victorian Eventing Squad Coach in addition to being an established professional rider having ridden to 4*. She is Australian Eventing Shadow Selector and on both the EV Sub Committee and Tonimbuk HT Committee. Nina is well respected amongst fellow coaches and riders alike. Her students' results include, but are not limited to, winners and placegetters at multiple levels at nearly all major Horse Trials events during the 2019/2020 season.
Nina puts in 110% of her time and effort, coaching not only her regular students she coaches from her home base in Tynong North, but to everyone at Squads and various clinics/camps. In addition, Nina also went to Adelaide 3 Day as the Victorian Squad coach and mentored many riders in their programs leading into this event. Nina is very knowledgeable and is very willing to share her experience and knowledge. Nina is extremely well respected and liked by everyone in the eventing and horse world and this is certainly reflected by how in demand she is as a coach.
Nina also manages to keep her own competition horses in work and competing and had a successful return to the eventing scene after 12+ months away after breaking her pelvis in a bad fall.