2021 EQUESTRIAN VICTORIA FINALISTS
JUMPING YOUNG RIDER OF THE YEAR
The Equestrian Victoria Jumping Young Rider of the Year award recognises the most consistently performing highest level performing Victorian Jumping Young Rider over the period 1 June 2020 to 31 May 2021.
  Tazzie Eggins Photography
2020
JUMPING YOUNG RIDER
of the year
GEORGIA PRICE
HORSES

:
ZARA PPH
FAIRBANKS LU LU
BATMAN XTREME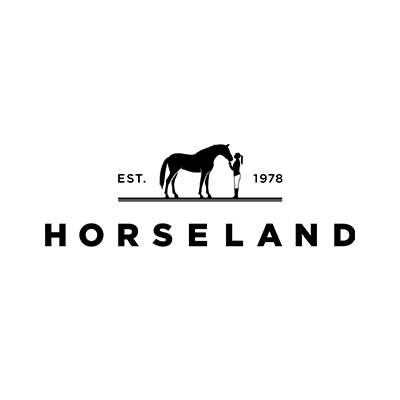 PROUDLY SPONSORING THE
2021 EQUESTRIAN VICTORIA JUMPING YOUNG RIDER OF THE YEAR AWARD
For Generations you have lived horses… we have too, as we have evolved to become Australia's Leading Retail Equestrian brand.
Whether it's finding out what's on, knowing who to talk to, showing you how or just being understood, Horseland provides horse lovers with hints, tips, advice and experiences to realise the full potential of you and your horse.