RACING VICTORIA'S
ACKNOWLEDGED RETRAINER
OF THE YEAR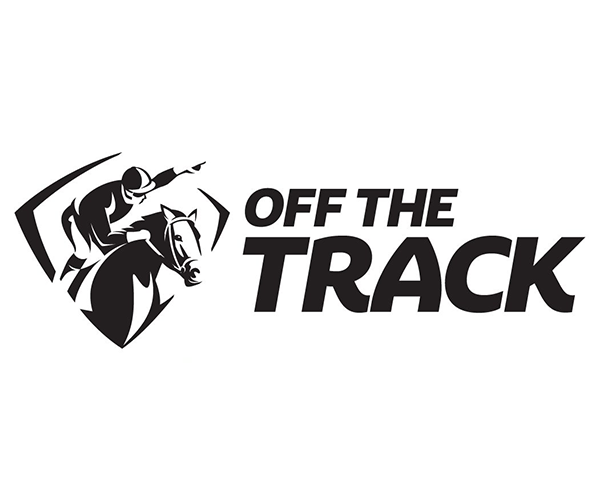 This Award recognises the outstanding dedication and achievements of Racing Victoria retrainers and rewards their continuing commitment through retraining and rehoming of ex racehorses along with promoting the Racing Victoria Off The Track Program.
Cash prizes of $3000 (winner), $1000 (runner up) and $500 (second runner up) will be awarded to assist in the continuing development of OTT work.
MEET FIONA
Fiona has long been flying the flag for OTT horses. Fiona is a passionate advocate for the thoroughbred and their post-racing careers which she says are endless given the opportunity, time, and correct training/retraining.
She says every racehorse can have a purpose/second career after their have retired from the track, it's just a matter of finding the right fit for each individual horse and matching them correctly to "their person" to provide the best possible opportunity to excel whether that be as a competition horse or simply a pleasure horse.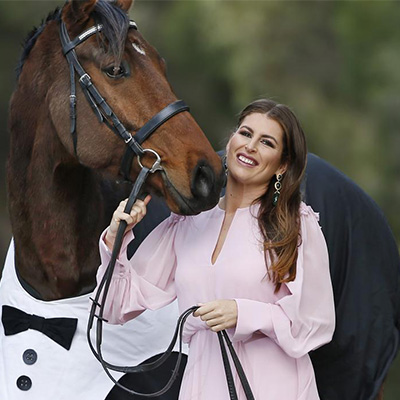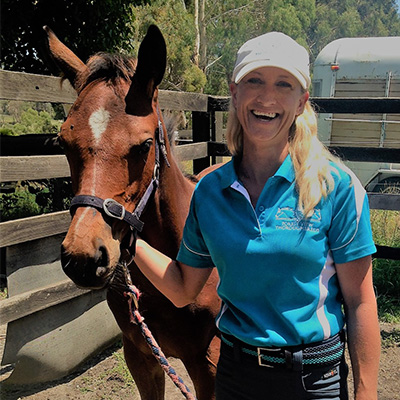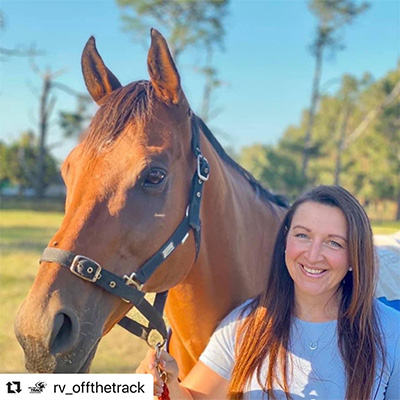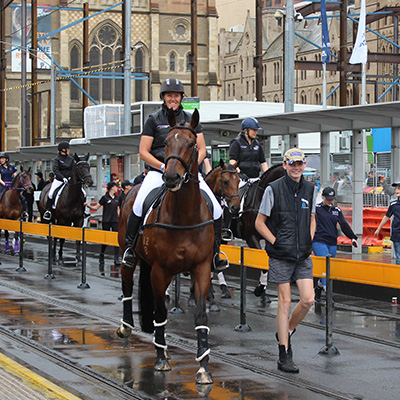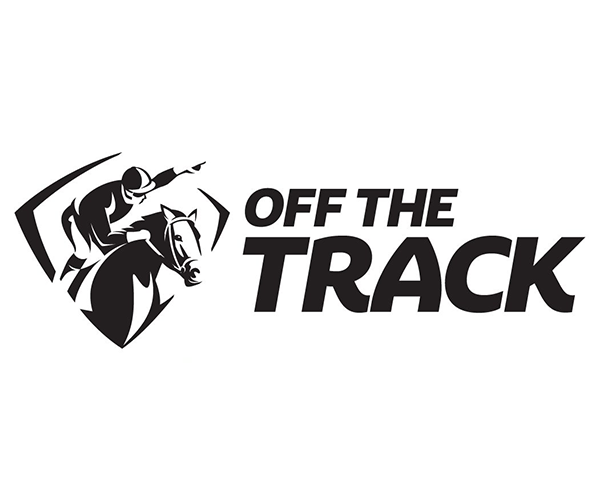 OFF THE TRACK PROGRAM
MAJOR PARTNER OF THE 2020 EQUESTRIAN VICTORIA AWARDS AND PROUDLY SPONSORING THE 2020 RACING VICTORIA'S ACKNOWLEDGED RETRAINER OF THE YEAR AWARD