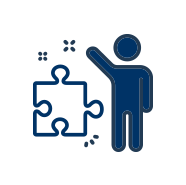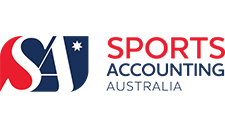 SPORTS ACCOUNTING AUSTRALIA
2020 EQUESTRIAN VICTORIA ADMINISTRATOR OF THE YEAR FINALISTS
This Award recognises the outstanding dedication and achievements of administrators who have given their services to Equestrian Victoria and/or equestrian clubs and/or events.
This award is ONLY applicable to services and achievements during the period 1 June 2019 to 31 May 2020. Prior services and achievements will not be considered in the judging of this category.
Disclaimer:
The information contained in the finalist profiles is based on wording supplied by the nominator/s. Equestrian Victoria has taken reasonable measures to ensure it is true and correct, however, take no responsibility for misleading or inaccurate facts, and is not liable for any loss or damage which may arise as a result.
2019
ADMINISTRATOR of the year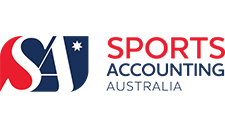 PROUDLY SPONSORING THE 2020 EQUESTRIAN VICTORIA ADMINISTRATOR OF THE YEAR AWARD