NOMINATIONS
2020 EQUESTRIAN VICTORIA YOUNG RIDER OF THE YEAR
No nominations are required for the Young Rider of the Year Awards, except for Show Horse. These awards are based on total performance points accumulated.
Show Horse awards will be determined by the Show Horse Discipline Committee due to the nature of the discipline and its classes.
NOMINATIONS ARE STILL REQUIRED FOR SHOW HORSE.
READ ABOUT EACH
YOUNG RIDER OF THE YEAR AWARD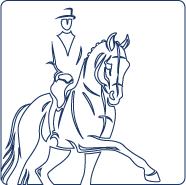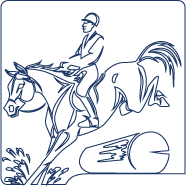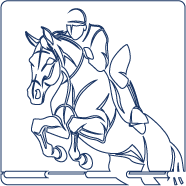 "The more you celebrate in life, the more there is to celebrate"